A Pure & Complete Traditional Kung Fu System
Our Kung Fu training will keep the body in a state of premium health creating longevity and increased levels of performance.
White Tiger Schools is a company that cares about the well being of the world. We provide an alternative martial arts fitness lifestyle to the public – a pure and complete traditional Kung Fu system that develops optimal internal energy, as well as external movement, speed, and power. Our Kung Fu training will keep the body in a state of premium health, creating longevity and increased levels of performance as you learn Kung Fu self defense techniques and traditions. At this Kung Fu School, our goal is to have the relationship between teachers and students be one of patience, care and compassion. This will inspire us all, developing a foundation for personal growth in all areas of life, as well as providing aliveness, confidence and success to every person we serve.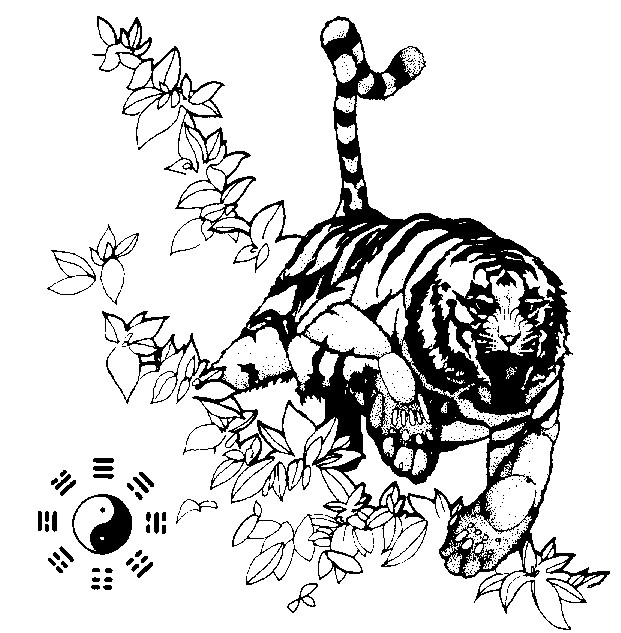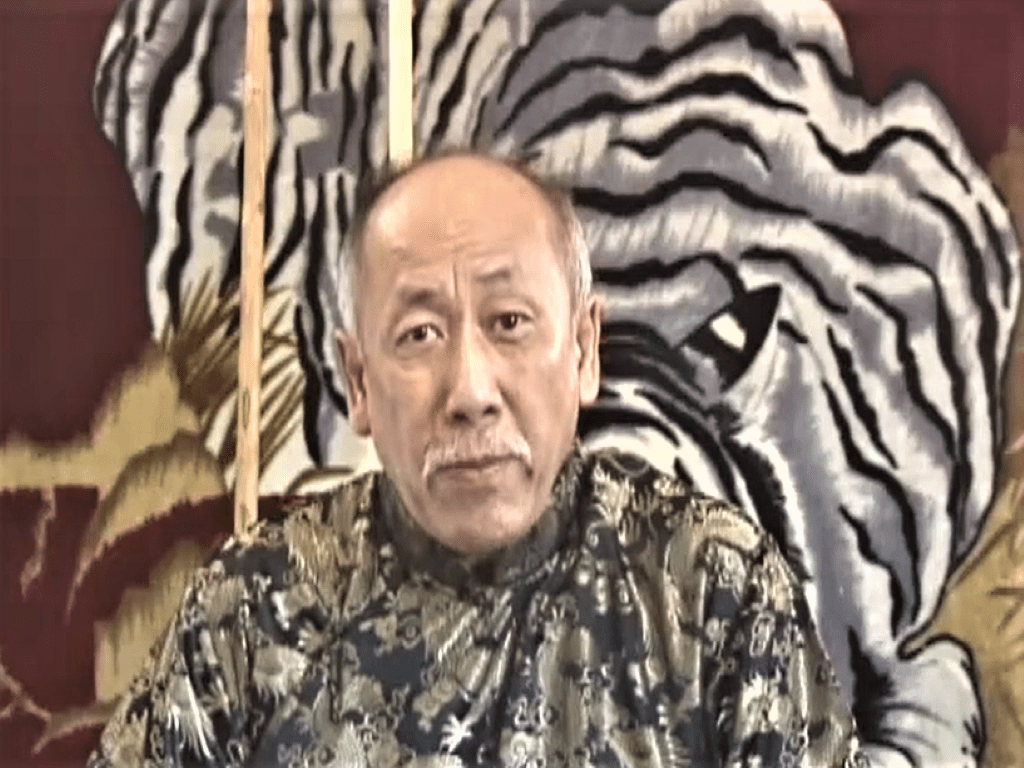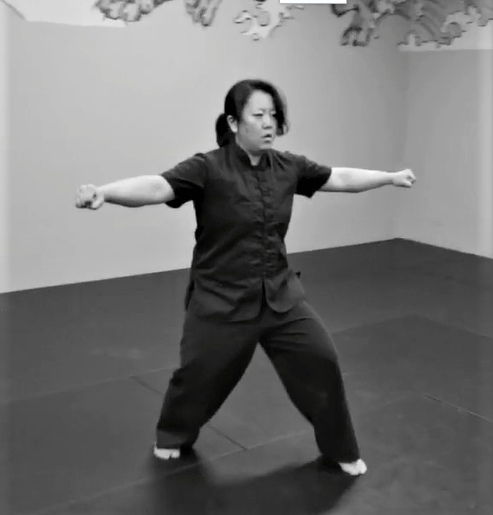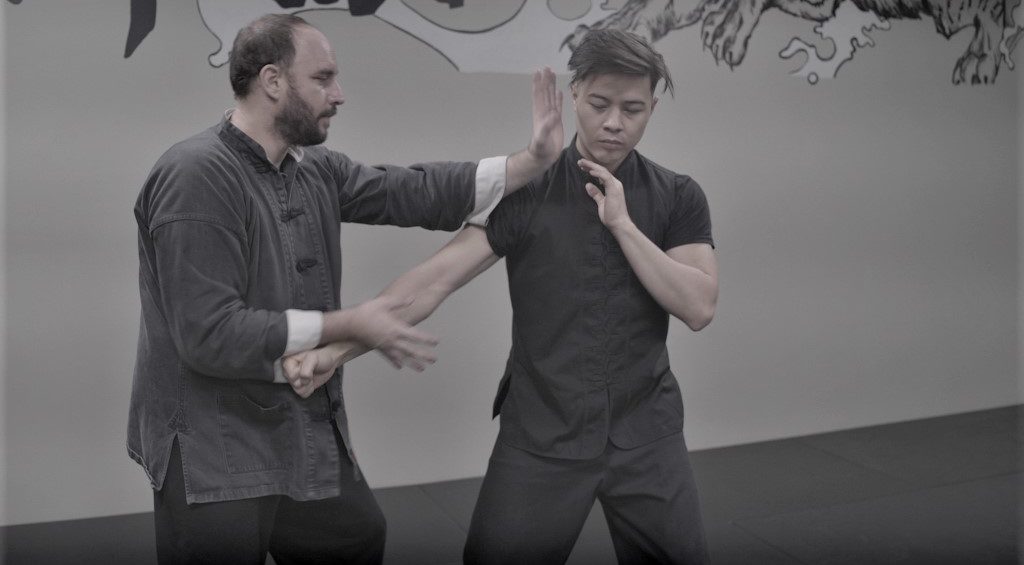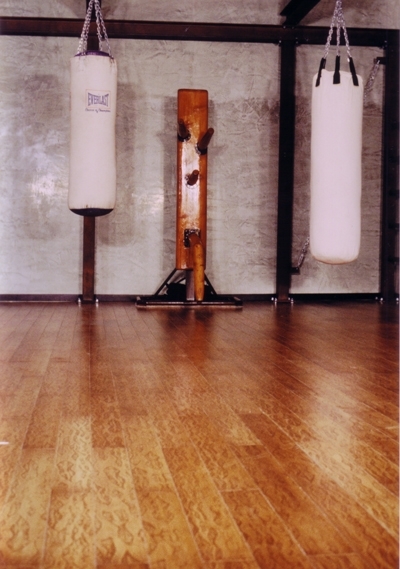 Our Kung Fu philosophy is grounded in agility, coordination, physical power, and muscle endurance.
Get started now with hundreds of hours of lessons —  and with new additions published every week.
Your FREE course is waiting for you!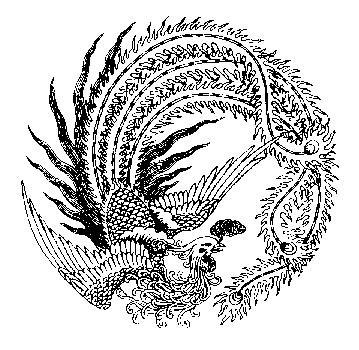 Our Team of Industry Experts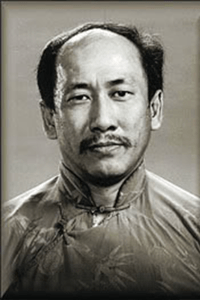 Grandmaster Doo Wai
For six generations, White Tiger Kung Fu has been passed from father to son, ending finally with Grandmaster Doo Wai, who has decided to make the art available to the public. Aside from holding the esteemed title, Grandmaster Doo Wai serves as a technical advisor on martial arts-related feature films and served as the Grand Juror of the San Diego Asian Film Festival. A Chinese historian and scholar, Grandmaster Doo Wai has been on the cover of Inside Kung Fu, Ancient Sets of Kung Fu, and Karate Kung Fu Illustrated.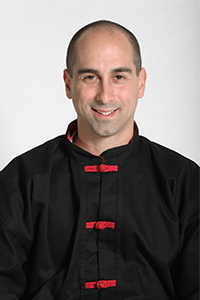 Shi Gung Tom Rizzo
A martial arts student since the age of six, Tom Rizzo has studied a full range of martial arts including Karate, JuiJitsu, Judo, Tae Kwon Do, Aikido, and Kempo. Tom has been teaching since 1990, and has studied with Grandmaster Doo Wai since 1991. Rizzo, a highly decorated former federal agent, was a certified defense tactics instructor for the U.S. Department of Justice, teaching federal agents to fight in hand-to-hand combat.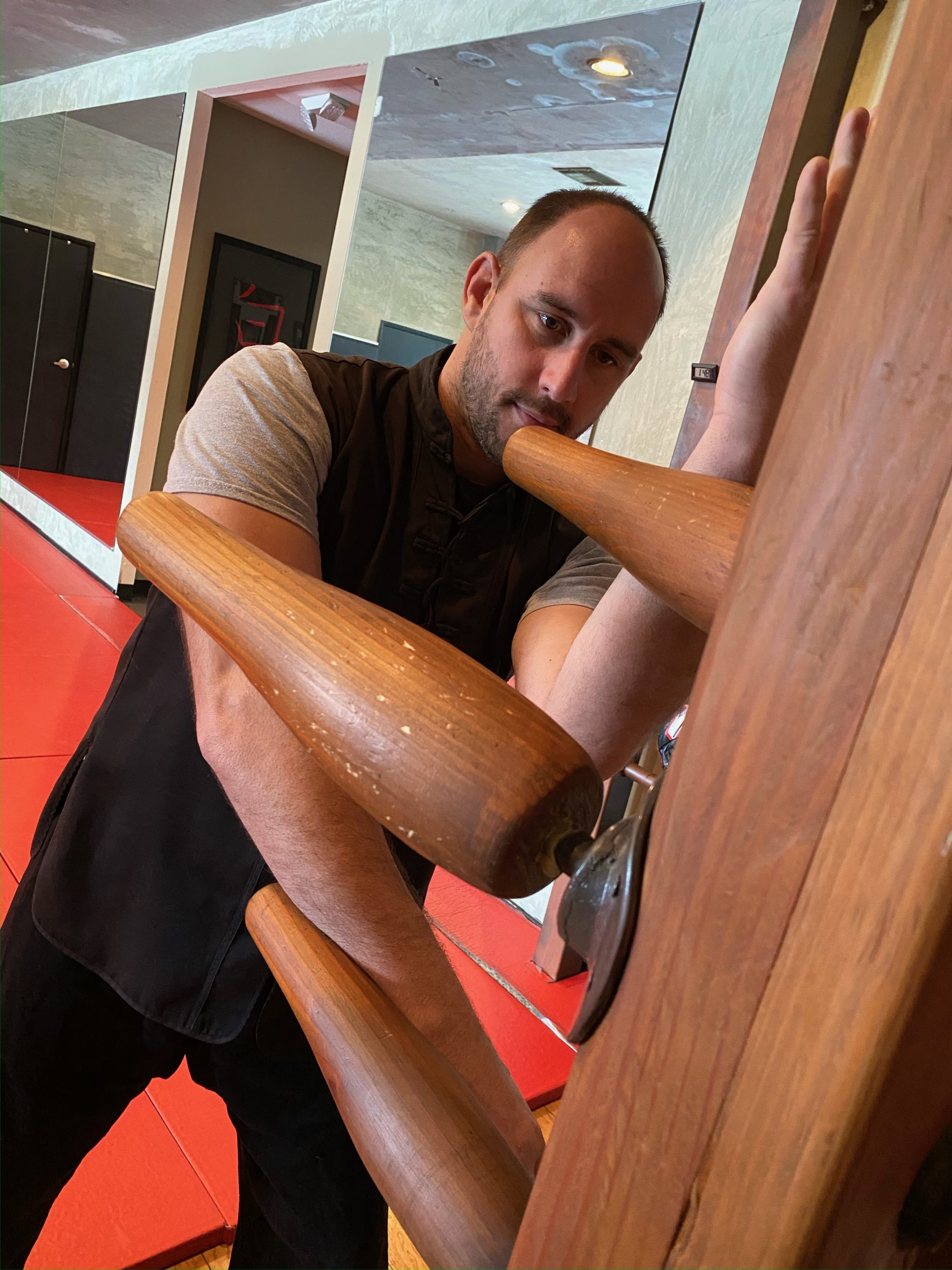 Sifu Dennis Wood
Dennis Wood started his martial arts training with Kempo in 1988. Four years later he began studying Bak Fu Pai under Sifu Tom Rizzo and Grandmaster Doo Wai. He has since been a closed-door disciple of the Grandmaster. Dennis is a veteran of Operation Enduring Freedom where he served his time as a combat engineer. He is currently the chief Kung Fu instructor of the Westwood school and a lead member of Team White Tiger MMA.
Our philosophy is based on discipline, moderation and life balance. We incorporate an Internal/External approach to martial arts training that cultivates a sound mind and a strong body in keeping with the principles and standards of excellence.
Our internal training amasses core energy through the use of breathing and mental focus exercises that create intrinsic power and force without the use of external or peripheral methods. This type of training can create superior results with less physical effort.
Our external training uses the physicality of the body to develop strength by adding direct resistance, force, or weight to major muscle groups so they respond by increasing in mass, tone and endurance.
We believe in improving the mind and body in a gradual and progressive fashion. In terms of achieving mental clarity, we emphasize the importance of concentration, awareness and clear thought. We use breathing techniques, herbs, and meditation to teach our students to focus and approach their instruction with a clear mind.
In terms of the body, our training systems slowly build up physical strength and power by gradually adding more resistance, a greater counter force, and increasingly more intense training regimens. We offering varying techniques with varying strength-building actions.
Through resistance training we help students develop muscle endurance and greater strength in the hands, forearms, shoulders and the body's core for more powerful fighting, grappling and throwing moves. We use cardio drills and balance training to improve quickness, agility and hand to eye coordination while also building a stronger heart and lungs.
We also adhere to the following ancient creed:
Bak Fu Pai System Creed
Respect your country, respect the people.
Respect your Shi Fu, respect all martial arts.
Learn righteous, learn magnanimous, learn Kung Fu.
If you are able to accomplish the art, be humble.
A master of the art does not abuse his knowledge by using it wrongfully.
If a person is not a righteous person, he must not be taught even if he offers you ten thousand ounces of gold.
If a person is a relative, but is not righteous, they may not be taught.
If a person is a relative, and is righteous, they shall be taught.
If you are able to learn the White Tiger Fist and Staff, though it may look like a useless rock treat it as a brick of gold.
Subscribe to our newsletter for news and updates